Members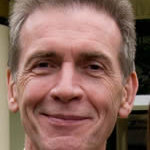 Charles Robert Atkinson
Appointed: 2nd March 2016
Bob is a School Improvement Professional and education consultant working for Bolton Local Authority and in local schools. He has been Headteacher of two Bolton secondary schools for 16 years during which time he chaired the Bolton Association of Secondary Headteachers and served on the Schools Forum. As Chair of Governors at a local primary school and a trustee of Bolton Community Leisure Trust he continues to be actively involved local community work and developments. Bob is also a trustee of Leverhulme Academy Church of England and Community Trust.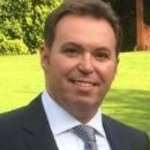 Anthony Grimshaw
Appointed: 2nd March 2016
Anthony is a successful businessman in the building industry in Bolton, having a number of businesses within the town and a strong belief in the benefits of supporting the education of the Town's disadvantaged pupils. As lead for the development and implementation of a number of significant building schemes within the North West, his experience in managing complex projects is used within the Trust as Chair of the Finance & Resources Committee.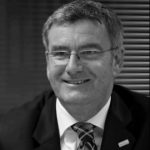 Keith Davies
Appointed: 8th December 2019
Keith is a retired director from Bolton Council, who was responsible for bringing significant investment into the town over his time with the Council. Projects that he led over his 14 years with the Council included developments at the Innovation Zone, including the new University of Bolton, Bolton College and Bolton One and the development of the Logistics North site which has brought thousands of jobs to the town. In working with partners bringing these projects to fruition he utilised his exceptional negotiation skills and abilities to identify significant risks and at the Trust he acts as the Chair of the Risk & Audit Committee.