14 December 2021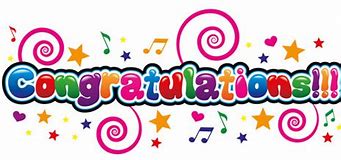 Funding Awarded
Bolton Impact Trust, is ensuring its children do not miss out on a music education— describing it as a vital "tool" for its pupils wellbeing.
The trust has received funding to enhance its "BIT Music Project" is now supported by Youth Music thanks to Arts Council England.
Youth Music works with children who do not get to make music because of who they are, where they live or what they are going through.
Well done to Mrs Bingley and all involved in securing this funding to provide an excellent opportunity for our students. To read the full article in the Bolton new please click the link Bolton Impact Trust secures funding so all its pupils can access music